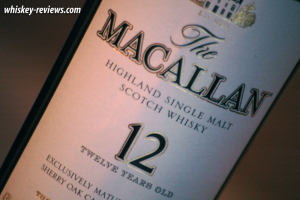 Sometimes writing a whiskey blog can be difficult.  I often find myself itching to write about other things (sports, movies, music, etc.), but I want to make my content as relevant as possible.  However, I think it's perfectly acceptable to branch out a little bit and explore other spirits.  Variety is the spice of life, after all.
Wine is something I never really got into, and never thought I would.  I always felt that red wine was too bitter and white wine was too sweet.  I couldn't understand why a drink made from nothing but grapes could have any discernible variation.
I was an idiot.
I first started to learn to enjoy wine on my latest trip to the Dominican Republic.  Not quite the "wine capital of the world", but you have to start somewhere, right?  At the resort, wine was poured for you at dinner whether you wanted it or not.  I couldn't be rude and refuse, so I politely drank the wine.  Over the course of our week stay, I went from forcing myself to genuinely enjoying the wine.
In the months since our trip, I have found myself learning more and more about wine, in a similar fashion to how I learned about whiskey.  I am even starting to understand sherried and other wine barrel-finished Scotches (Balvenie DoubleWood, Macallan 12 Year Old, Glenmorangie Lasanta, etc.) better than before.
Do you find yourself switching to wine once in a while?  Do you see it as equally interesting?  More?  Less?  Let me know in the comments.
-Ryan