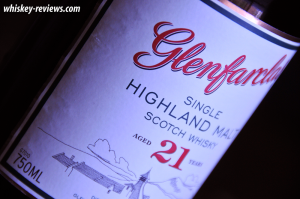 It can be very depressing when you get to the last drop of one of your favorite whiskeys.  It can be even more detrimental if that whiskey happens to be rare and/or expensive.  This feeling of despair can turn whiskey drinkers into whiskey collectors.
I've certainly fallen into that trap before.  To make things worse, being a young adult starting out in my career, a $60 investment into my favorite Scotch can seem much larger compared to that of an established businessman.
So where do you draw the line?  When do you break out that 21 year old single malt, and finally finish it off?
Personally, I started this blog to correct that very issue.  Knowing that my favorite whiskeys would be chronicled in this blog made me feel much more at ease about finishing my most treasured bottles.  It's wonderful to have a valuable collection, but it's even better to enjoy that collection.
What do you think?  Would you rather save those precious bottles, or enjoy them?
-Ryan