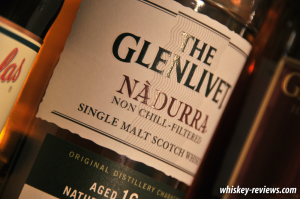 When it comes to whiskey, I am an amateur.
Sure, I run a blog about whiskey, I've sampled a good amount of them, and I have a higher level of whiskey knowledge than the average Joe.  But, when I step back and think about everything out there that I do not know, it's pretty humbling.
Recently, I've been compiling a list of the whiskeys I have tried.  At the moment, my number is 125.  To some that seems like a lot (and it is!).  But to me, it's just scratching the surface.  When you compare that number to the number of whiskeys available worldwide, I doubt I've even touched 1%.  On one hand, it's terrifying to think that the research that I do accounts for a microcosm of whiskey culture as a whole.  On the other hand, it's really encouraging to know that there's so much more out there, and I have the rest of my life to soak up that information – and the whiskey itself, I suppose.
Have you ever written a list of the whiskeys you have sampled?  Better yet, have you made your "bucket list" of whiskeys that you would like to sample?  Let me know in the comments!
-Ryan