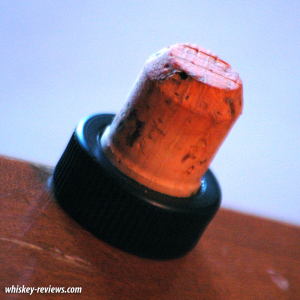 Well, we've made it.  Whiskey-Reviews.com officially turns one year old today.  What started as a hobby quickly became a terrific learning experience.
With over 50 reviews and 30 plus pieces of "Whiskey Trivia", I have learned a lot over the last year.  But, I have definitely learned the most from my readers via comments here, and interactions on Facebook and Twitter.
I'm raising a glass tonight to celebrate a great year and to thank you all for the continued support.
Cheers!
-Ryan