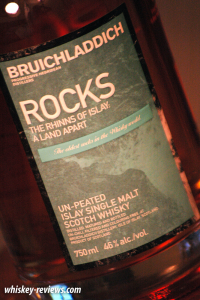 Before we begin, let me just say that I am completely aware that I am jumping into a hornet's nest.  Whiskey is something that people (including myself) are very, very passionate about, and the geographical segments that we identify the world's greatest drink by have even more biased fans.
That being said, what is the best type of whiskey; American (including bourbon), Canadian, Irish, Scotch, or other international varieties?
I pose this question because, well, I don't know.  Clearly this is just as subjective as asking somebody whether Coke or Pepsi are better, but everyone seems to have an opinion anyway.  So why not see what you, the readers, think is best.  I'm also going to post the question on Facebook and Twitter, and I will follow-up next week with the general consensus.
Cheers!
-Ryan